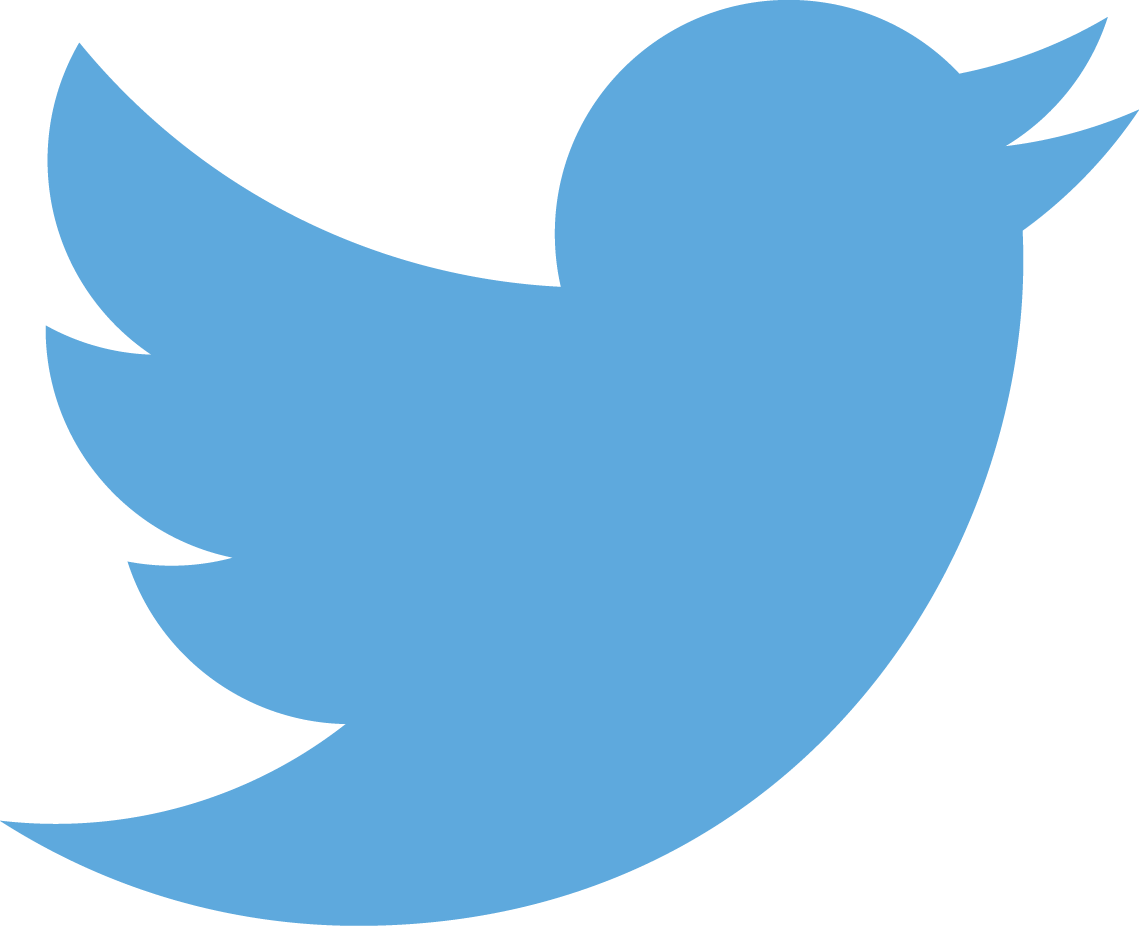 Twitter
Follow us on Twitter!
Get updates on our Minecraft creations, videos, maps, and what not!
---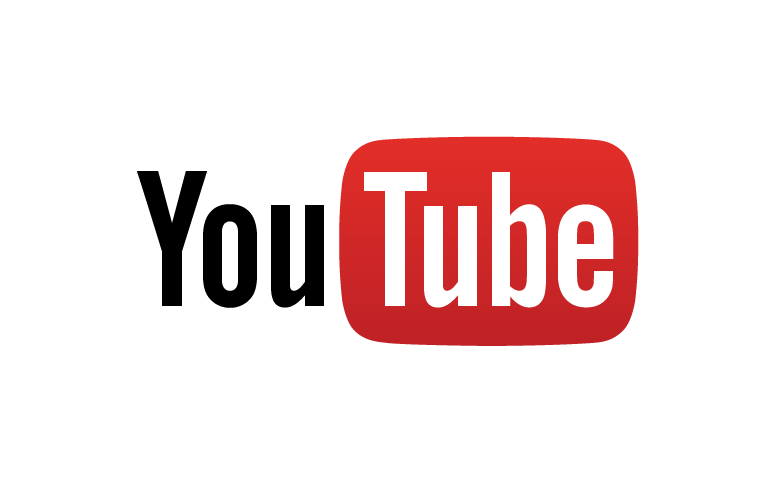 YouTube
Watch our videos on YouTube!
Minecraft concepts, maps, minigames and more!
And don't forget to subscribe ;)
---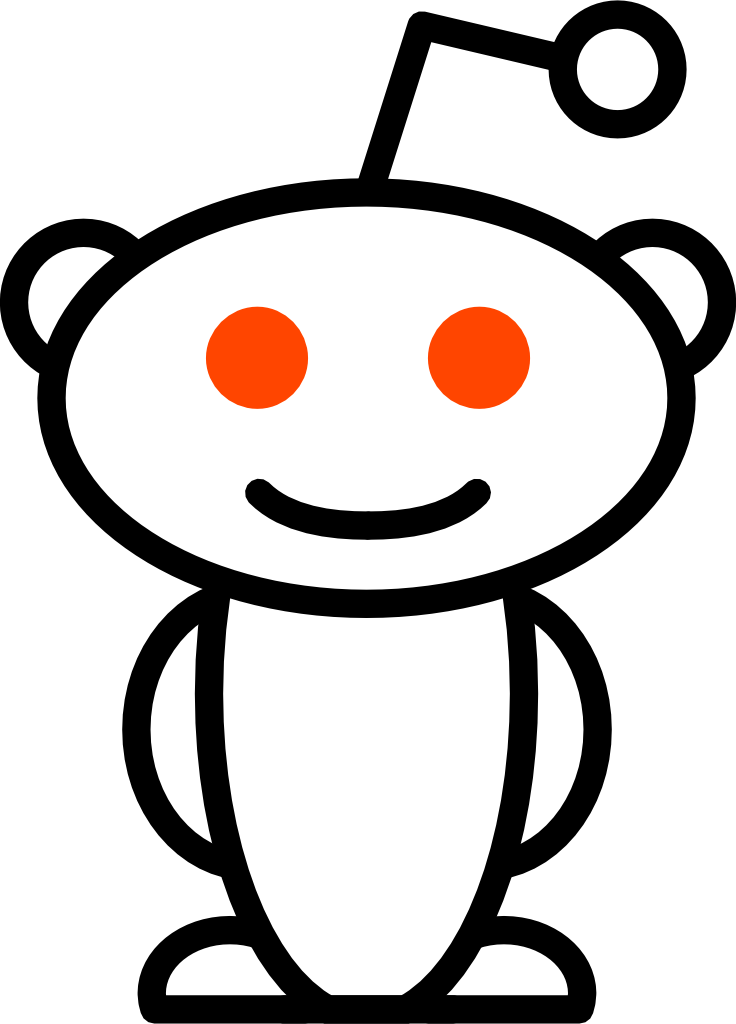 Reddit
Upvote for the team!
Discuss our content, hype it, upvote it ;)
TL;DR - upvote us on Reddit
You could contact us on reddit, but we recommend to contact us on twitter or youtube instead.
---
Mail
Only for business inquiries: TeamWooloo@gmail.com